Telephone : (86 21) 61504007
Fax : (86 21) 6375 7266
Zip : 200050
Address : No. 999 West Zhongshan Road, Suite 1117, Shanghai
Lost Foam Casting (LFS) Products
With Lost Foam Casting, we can make very complex shapes economically. We typically cast in iron or steel. As compared to investment casting, it is cheaper because it is a simpler process and the PS foam is cheaper than the wax.
1. Lost Foam Casting - Pump Housing and Pipe Elbows (minimum all thickness 2.5 mm)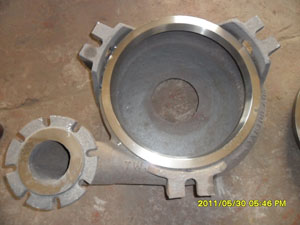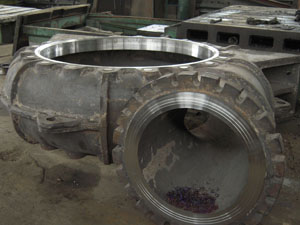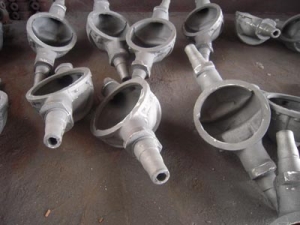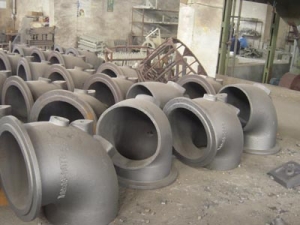 (No parting lines, No Flash and excellent surface finish)
2.Lost Foam Casting - Equipment Frames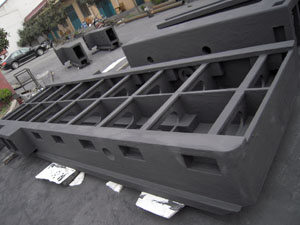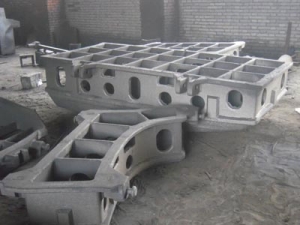 3.Other Products.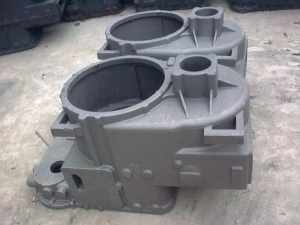 Pictures of our production lines can been seen here.