Telephone : (86 21) 61504007
Fax : (86 21) 6375 7266
Zip : 200050
Address : No. 999 West Zhongshan Road, Suite 1117, Shanghai
Lost form casting offers similar benefits.of lost wax casting, but avoiding complex process of making wax shell.

It is relatively simple to make mold and allows recyling of sand. It is consist of three stages: White Mold Stage: Mold Foam into shape

Yellow Mold Stage: Coating the Mold

Black Mold Stage: Pour Liquid Metal, which takes place of the foam.

Our facility in Hebei has excellent capacities to do Lost Foam Casting. In addition, we work closely with leading research institute in Sichuan China to obtain chemicals used in the process and reduce pollution.
Production Line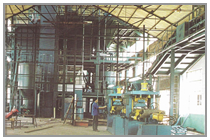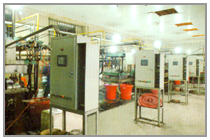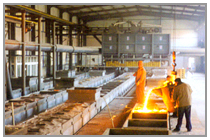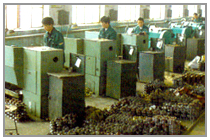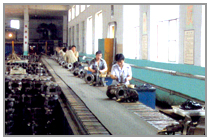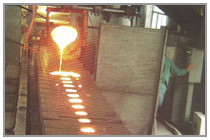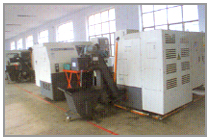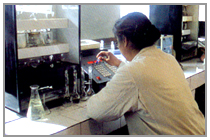 EPS MOLD: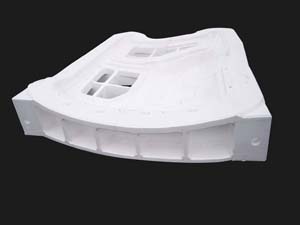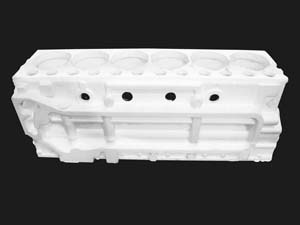 For samples of products we make please click here.